Agistment
2013-06-03 08:04:41
We offer 3 levels of agistment and loads of facilities.
Special Events
2013-06-03 08:03:48
Oaklands Performance Horse Show - Sunday 28th July 2019
Rings include: Melbourne Show Jumping Club, Working Hunter, Freshmans Cross Country, PCAV Dressage and Qualified Hunters.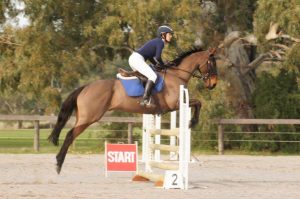 Upcoming Events
2013-05-14 11:55:48
Contact us for details.